It allows remodeling large breasts, reducing their weight and size. Improves aesthetics and discharges the spine and shoulders.
What does it consist of?
Breast reduction surgery in Delhi is a technique that allows reshaping large breasts, reducing their weight and size.
Breast Reduction is usually done to cover two types of needs:
Aesthetic reasons, since excessive breasts improve their appearance with reduction.
Health reasons, improving back discomfort when getting rid of excess weight.
Techniques used
The surgical technique used depends on the volume to be reduced, the skin of the chest and the initial position in which the areola-nipple set is.
Whenever possible, the incision is minimal and is hidden around the areola. You can also make a vertical or inverted T-shaped incision (starting from the areola), depending on the case. 
This intervention is not only limited to reducing breasts, but they are also matched and given a natural and aesthetic shape. Therefore, it is an intervention of a somewhat longer duration than other plastic surgery in Delhi. 
The incision is always the smallest possible. When it is done at the edge of the areola, it is concealed by the very roughness of the tissue and the color change, after a few months. If the incision is made vertically or with an inverted 'T', it remains visible, but specific minimization techniques of cosmetic surgery in Delhi are used, so the scar is humanized within a period of about 6 months to 1 year.
Duration of the operation and anesthesia
The intervention lasts between 2 and 3 hours, depending on the morphology of the person and the technique used.
Anesthesia is generally combined, infiltrating the breast with local anesthetics for a lower requirement of general anesthesia drugs (softer) and for less postoperative pain.
Are there any side effects?
Although this type of operation does not have practically any type of side effect, there may be some cases in which some type of repercussion is found. Breastfeeding of future children is not affected in most cases, it will depend on the type of technique used.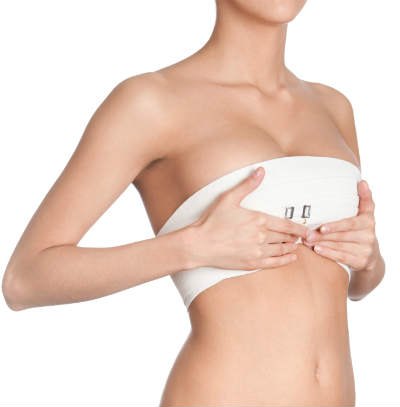 The results
Breast Reduction is effective from the day of the intervention, but the final result is not consolidated until after a period ranging from 3 to 8 months, which is the time that the chest usually requires to settle in its final form.