O-Shot: Female Genital Rejuvenation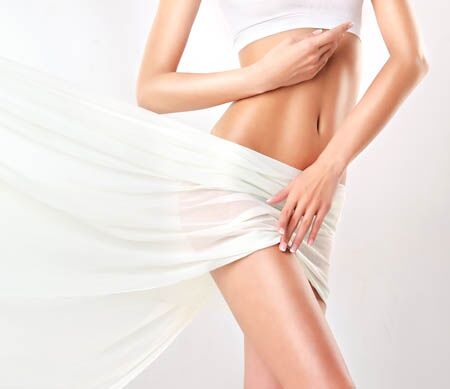 The O-Shot or female genital rejuvenation is the perfect anti-aging treatment for this sensitive and intimate area of women.
What is the O-Shot: Female genital rejuvenation?
Over the years, pregnancy and even genetics itself are just some of the causes of this type of hypertrophy in the female genitalia. These problems in the female reproductive tract can occur in young women and older age groups causing severe discomfort in the area of the intimate female cavity, pains in maintaining relationships and even occasional discomfort practicing sport.
40% of women experience some form of intimate dysfunction and do not enjoy sex 100%, very few follow some treatment, either because of embarrassment or different stereotypes of society. But increasingly they are today more women who feel free to enjoy their intimate relationships and want to exploit them.
This procedure uses the platelet-rich plasma (PRP) to rejuvenate the entire female genital tissue surrounding the clitoris. It is the most successful medical option for women who want to increase sensitivity, activity and boost your response and your enjoyment.
Dr. Ashok Tandon is working with each of his patients getting obtain:
– younger and smoother skin of the vulva.
– Greater opening.
– more frequent and strong feelings.
– Increased desire.
– Increased lubrication naturally.
– Reduction of the possible swelling of the area as well as a marked improvement in urinary incontinence problems.
Patients targeted by the O-Shot: great women Rejuvenation
This treatment is totally designed for those women who suffer from prolonged severe problems during their intimate relationships, have a lack of desire and are unable to reach feelings causing frustration, stress and psychological problems.
With this new technique of female genital rejuvenation with PRP, she can not only improve their intimate relationships completely but regain their confidence and self-esteem.
How is the treatment of O-Shot: Rejuvenation of the female genital organ?
The procedure used is to improve the appearance of the female genital organ is completely safe, minimally invasive and virtually painless, local anesthesia applied to the patient to avoid any discomfort or pain during treatment.
Through a small blood sample the patient's arm, the specialized physician will isolate blood platelets subsequently injected into the intimate area. These platelets are responsible for increasing collagen, elasticity and the start of new blood flow and increased production of lubrication to stimulation.
One advantage of this treatment is a treatment totally natural and without any side effects since the blood comes from the patient.
90% of women who undergo this treatment begins with an almost immediate improvement in their intimate response and ability to hold urine, results will improve gradually over the coming months.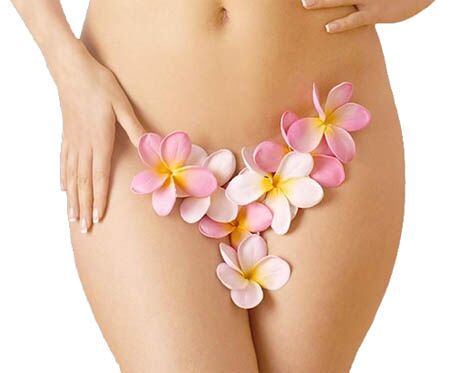 Postoperative treatment O-Shot: genital rejuvenation
It is important that each of our patients follow the guidelines and recommendations of a specialist medical team, just so you can achieve a satisfactory result and success.
During the first 10 days, you can not have sex and are advised not to overdo efforts. Well advised at all times wear comfortable clothes and not too tight.
FrequentlyQuestions and Answers
What kind of women this technique can be done?
This treatment is thinking for all those women who have serious problems in their sexual activity on a daily basis and from a prolonged period of time. It is a completely novel technique that will improve not only the aesthetics but put an end to these concerns.
Will it affect me in my daily life?
No. After treatment, the patient can lead a completely normal without any modification life, except for the first 10 days can not perform any sexual activity and the use of comfortable clothing is recommended.
Are the results are completely definitive?
No. This procedure is performed by aesthetic medicine, therefore the results are temporary. Depending on each patient you can get to last from 9 to 15 months.