A Dedicated Centre For Cosmetic,
Reconstructive & Plastic Surgery Run By Best Plastic Surgeon in Delhi
Cosmetic and plastic surgery is performed in order to modify those parts of the body that are not satisfactory for the patient. Getting a renewed image and helping the patient's self-esteem. Dr. Ashok Tandon, Best plastic surgeon in Delhi, offers facial and body cosmetic, plastic & reconstructive surgeries.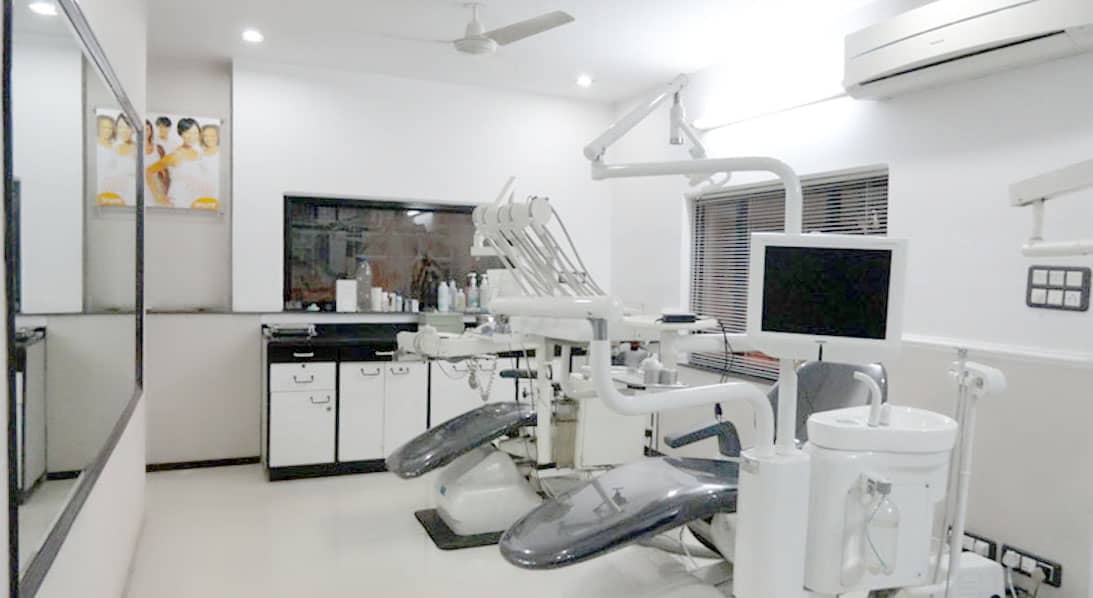 Tandon Clinic: Dedicated Centre For Plastic, Cosmetic & Reconstructive Surgery
We are an institution dedicated to Aesthetic and Reconstructive Plastic Surgery. The centre is run by best plastic surgeon in Delhi Dr Ashok Tandon who has more than 30 years of experience, we have been characterized by providing the guarantee you are always looking for.
We aim at constant improvement and renewal, working to provide the best service with the professionalism that characterizes us and the guarantee of Plastic Surgery performed by our best plastic surgeon in Rohini, Delhi.
The clinic began as a center dedicated to the development of Plastic and Reconstructive Surgery through practice and research in this field. Since its foundation, the Tandon Clinic has been characterized by its quality care and remains at the service of its patients, working with dedication.
About Doctors
Plastic Surgeon: Specialty that aims to reconstruct or correct congenital, accidental deformities.
Today, our plastic surgeon in Delhi has a career-oriented to Aesthetic and Reconstructive Surgery; to Aesthetic Medicine, providing surgical and non-surgical aesthetic solutions.
The Clinic evolves based on the needs of our patients. Thus, through our experienced plastic surgeon in Pitampura, Delhi, we offer new services to you with specialized attention.
Today, we have decided to innovate, we improve our image as a symbol of evolution and the constant search for technology that supports best plastic surgeon in Delhi.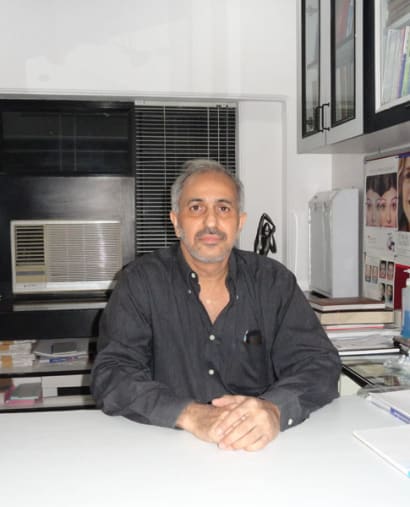 Dr. Ashok Tandon, MBBS, MS, M.Ch. (Plastic Surgery) - Best Plastic Surgeon in Delhi
With more than 30 years of experience, Dr. Ashok Tandon is one of the best plastic surgeon in Rohini, Delhi. Dr. Ashok Tandon is associated with Jaipur Golden Hospital as a Senior Consultant in department of Plastic Surgery. He has a vast experience in performing Plastic, Cosmetic, Reconstructive, Micro vascular, burn and Hand Surgeries. He has treated many cases of Pigmented Lesions, Dermabrasion, Laser Resurfacing, Scar Treatment, Wart Removal, Phot facial, Leukoderma Treatment, Polishing, Laser Anti Aging Treatment, Derma roller. He is actively involved in academics and teaching of DNB surgery students.
He has performed more than 30000 plastic, cosmetic and reconstructive surgery including liposuction, breast enhancement, breast lift, nerve grafting, post cancer reconstruction.
Read More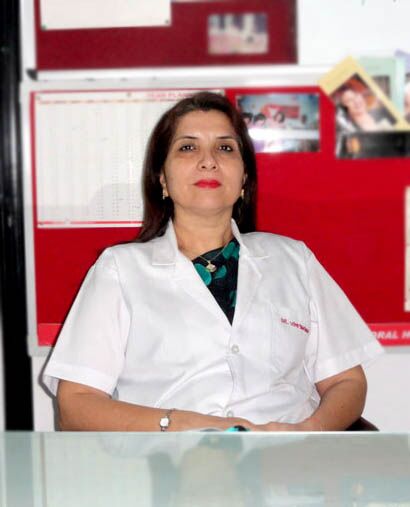 Dr. Vimti Tandon
Dr. Vimti Tandon, Dentist in Rohini, completed her BDS from the reputed Government Dental College and Hospital, Amritsar in 1985.
She served as Dental Surgeon in Haryana Civil Dental Services for about 2 years at Kalanaur, Haryana. Then, she started her Private Practice in Chandigarh before shifting full-time to Delhi in 1989. She was attached to Gautam Hospital, Pitampura & Dayal Hospital, Rohini for about 10 years. She presently runs her independent Multispecialty Dental Clinic in Rohini since 1995 which is one of the oldest dental clinics of the area.
She has more than 30 years of experience of successful private practice which brings her among the best dentist in Delhi.
Read More