Vaginoplasty in Delhi: Female Genital Surgery
Thanks to Vaginoplasty in Delhi, the muscles of the back of the vagina are reinforced, ending sagging and improving muscle tone in the area. The demand for female genital cosmetic surgery in Delhi is growing day after day, as it is an area with an important weight in women's confidence.
Vaginoplasty is an increasingly popular type of procedure among women – a surgical technique promises to rejuvenate the genitalia! Therefore, the procedure is much sought after by women who are not comfortable with the appearance of their vagina.
If you are still a little lost, we continue to explain: This type of vaginoplasty in Delhi is also known as intimacy surgery, as it corrects "defects" caused by age or during childbirth. The most common reasons for women to resort to intimate surgery are oversize of the small or large vaginal lips or the very bulky pubic mound, which often even precludes wearing tight pants or bikinis.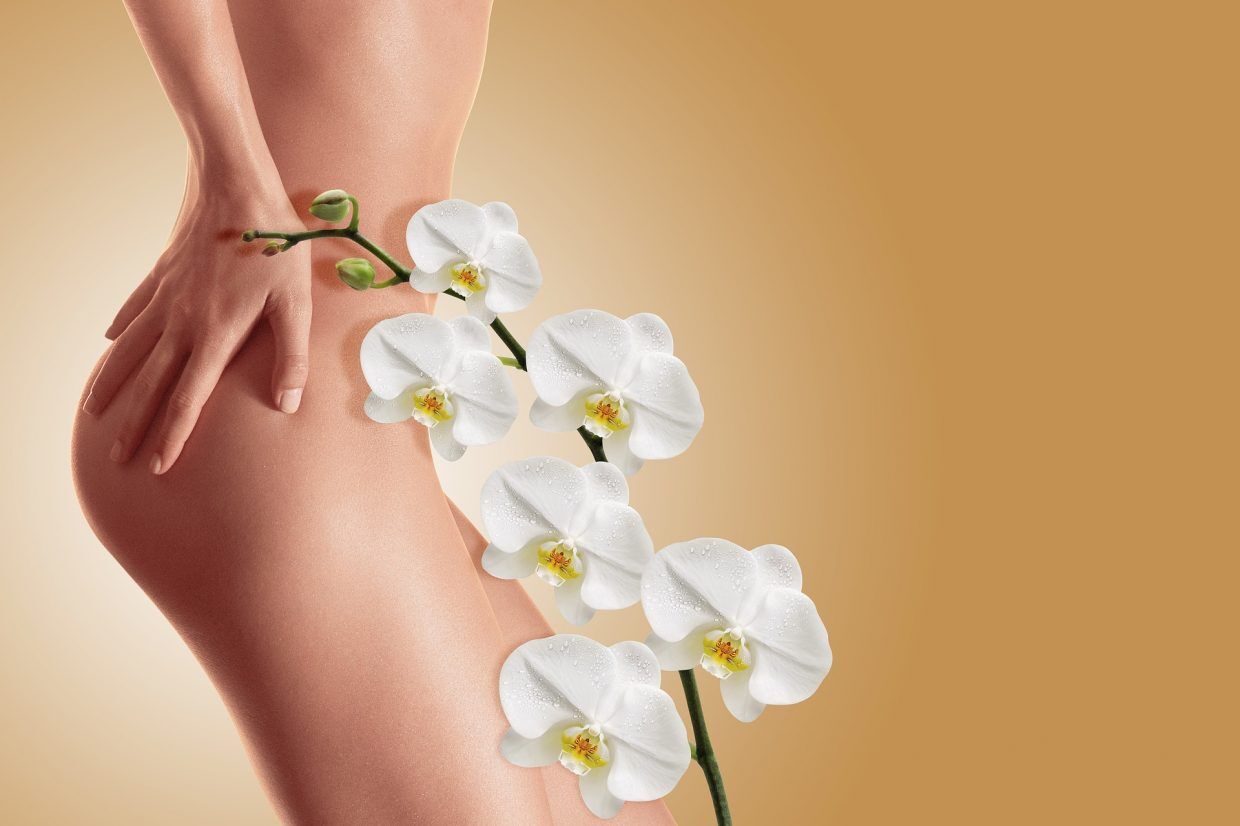 Vaginoplasty in Delhi
The Vaginoplasty is a genital surgery female vaginal rejuvenation which is to strengthen the muscles of the back surface of the vagina, cut the excess tissue for reducing the diameter of the vagina.
Process
Vaginoplasty in Delhi is performed to correct sagging by narrowing the vaginal muscles and then suturing them with resorbable points. In this way the wall of the vagina is reinforced, favoring the ability to contract.
The operation lasts approximately 90 minutes and is performed under local anesthesia or sedation, although depending on the degree of widening, you can resort to general anesthesia.
Postoperative
You cannot have sex during the first month and it is recommended not to make too much effort. It is advisable to wear comfortable clothes that are not too tight. However, within 4 to 7 days, post-operative discomfort disappears and the patient can live a normal life taking into account the recommendations explained above.
It is recommended to extend the postoperative care for a period of 6 or 8 weeks, even the surgeon who must specify the term.
To Whom Vaginoplasty in Delhi Suggested
Many women experience a feeling of sagging in the inner walls of the vagina after she has given birth, a sensation that leads to loss of friction during sexual intercourse. It is aimed at all women who want to enjoy sex again as before.
According to a plastic surgeon in Delhi can be performed when the patient has some kind of restriction on the following points:
Women who want vaginal rejuvenation due to age or childbirth;
Women who have a loss of urine;
Patients with large vaginal lips.
Little is said about this procedure, but it is simpler than you think, but before the decision, you need to talk to your plastic surgeon in Delhi and very carefully assess the need for intervention. "It is not a surgical procedure, but an outpatient procedure, which lasts an hour on average. The patient goes home then, and in two or three days, can return to work," explains the expert.
Vaginoplasty in Delhi is also a recommended solution for a period of Vaginoplasties problems such as bladder or rectum prolapse.
Recommendations
Although a woman can have a Vaginoplasty at any age and at any time in her life, it is recommended that the patient does not have in mind having more children. Although there is no problem in giving birth naturally after having gone through a Vaginoplasty in Delhi, the muscles of the vagina would lose tone again and we would be as at the beginning. Therefore, it is recommended that the woman does not have a new birth after a Vaginoplasty so that the results are permanent.
After surgery, it is necessary to wait 35 to 40 days to have sex. Generally, no points are required. This only happens in cases of reduction of the vaginal lips and they are absorbed by the body itself. But remember: Before reconstructive vaginoplasty, know the risks and talk to your doctor about alternatives, non-surgical options.