Choosing the right cosmetic surgeon is important and hard as always. It is the time when we search for a best plastic surgeon in Delhi. We search for its professional experience, expertise, and educational qualifications etc. When you opt for a Cosmetic surgeon, its understanding of the patients' goals and the technology used means a lot.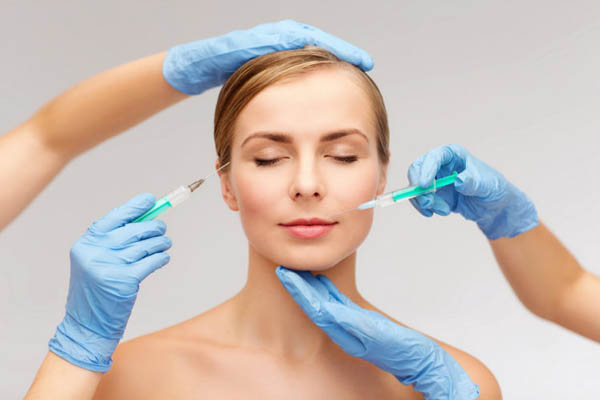 Every year, people in India are going for plastic surgery. Whether it is nose, hand, leg or any other part of the body, they want its surgery to look gorgeous. Cosmetic surgery is a surgical procedure that will involve a lot of complications, if you select a wrong plastic surgeon, you will suffer a lot.
Plastic surgeons in Delhi – An essential guide for you
Know your surgeon – Before you opt for a plastic/ cosmetic surgeon in Delhi, always know about your surgeon, his/her total work experience and read some patient reviews too. It will make sure the treatment you opted will help you 100%. Check whether your plastic surgeon is registered or not?
Be safe, not cheap – When you search for cosmetic surgery clinic in Delhi, be sure you need 100% safe treatment that is within your budget. Never go for cheap treatment. There are many plastic surgeons in Delhi offering different prices to choose from, so take advantage of that and compare their prices.
Your history is important – Plastic surgeons in Delhi will be asking you about your medical history and your lifestyle. So, don't hesitate to do so, give him the right information, so that he/she can be sure which kind treatment/surgery is best for you. It is very important that your surgeon knows about it as your history contributes to your ability to heal.
Tandon clinic is well-known plastic surgery clinic in Delhi, India. Visit the clinic and enhance your look with expert cosmetic surgeons.